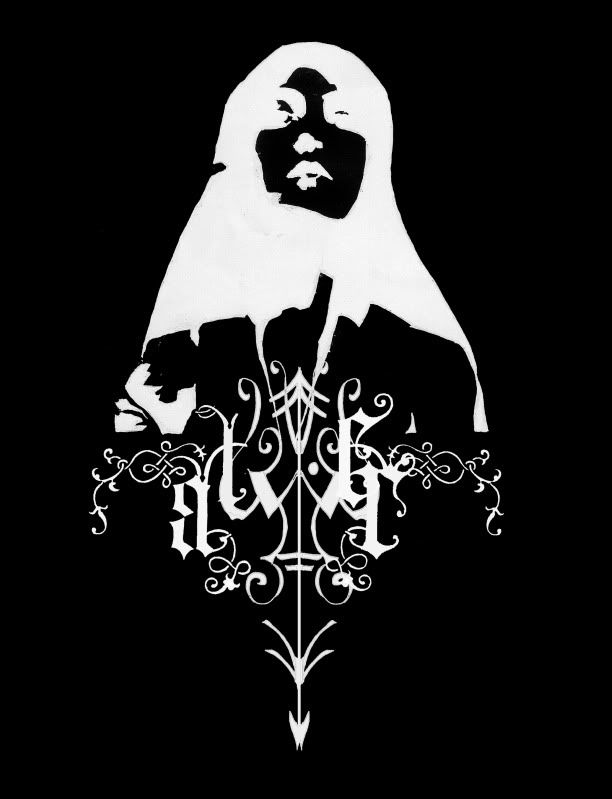 The Debut Release from
Alter

will be available late October 2009.
Here is a description compliments of Dave from 20 Buck Spin:
"In the mist a bell is tolling and the crow sounds his dire warning. The funeral shroud adorns its lifeless bearer. Alter creeps like the fog of a thousand weeping brides, a serenade of gothic tragedy consumed by loss and battered by countless defeats. Alter, one half of the bleak doom ghosts Pussygutt, sings a lament of sorrow under a cold full moon. A mystical tale of dark, dreary sadness told by candlelight in the graveyard of centuries past. Succumb to despair and taste thy grief everlasting. "
For further investigation and to listen to samples visit: